OUR MISSION IS TO CREATE A THRIVING HUSTLE COMMUNITY IN SOUTHERN CALIFORNIA!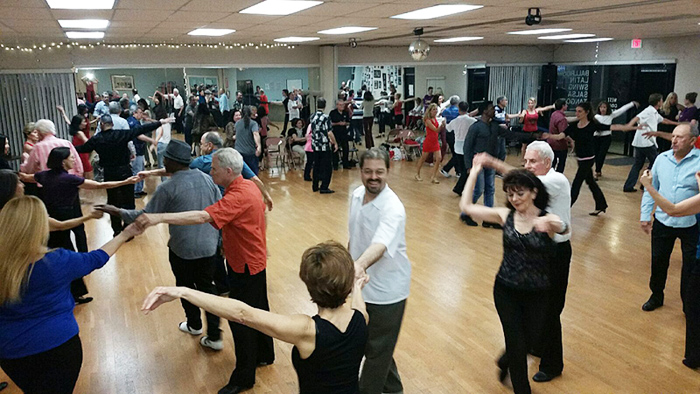 The LA Hustle Movement is a dance community and organization with the sole purpose of revitalizing modern day Hustle in a dynamic way. Hustle is one of the most diverse social dances with music spanning from contemporary Pop, R&B, House, Funk, Techno, Disco and so on. This dance may have been created during the disco era, but it is now the preferred dance to today's top hits. We believe this electrifying dance should be at the forefront of the social dance community. This dance was on the verge of being neglected in the social dance community in LA, but under the direction of Shay Dixon, the LA Hustle Movement has created a resurgence of hustle dancing throughout Southern California.
We believe the best way to grow a dance community is through high quality instruction, creating a fun diverse atmosphere, providing venues for great social dancing, and exposing the dance to new audiences. LA Hustle Movement teaches and educates dancers through our group classes and private instruction.  We have partnered with some of the best professional instructors in LA to ensure high quality instruction. When it comes to social parties, we host some of the best socials throughout Southern California. We have an award winning performance team that showcases modern day hustle to new and existing audiences. Lastily, we partner with event organizers to teach and showcase hustle to different dance communities.  We believe this effort is extremely important in exposing this dance to other strong dance communities.
 Thank you for visiting our site.  Please be sure to sign up for our mailing list and join the Hustle Revolution!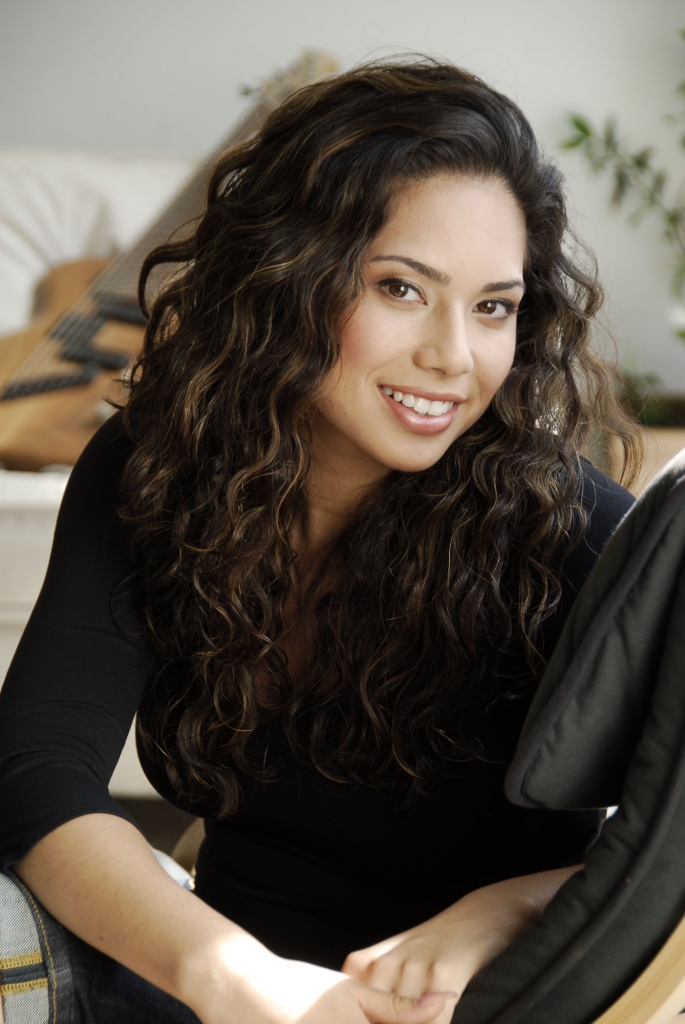 Meet Our Home Studio.